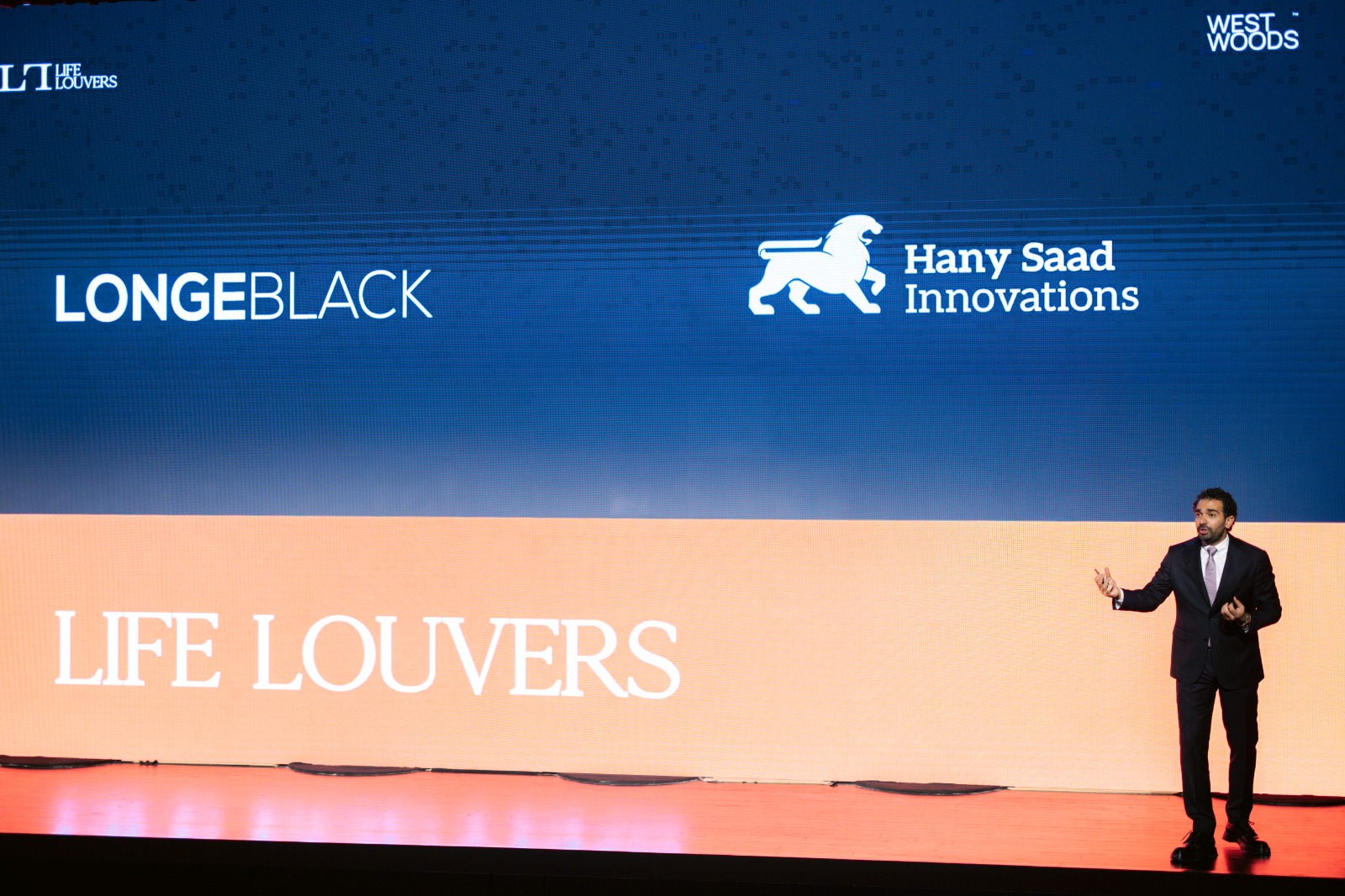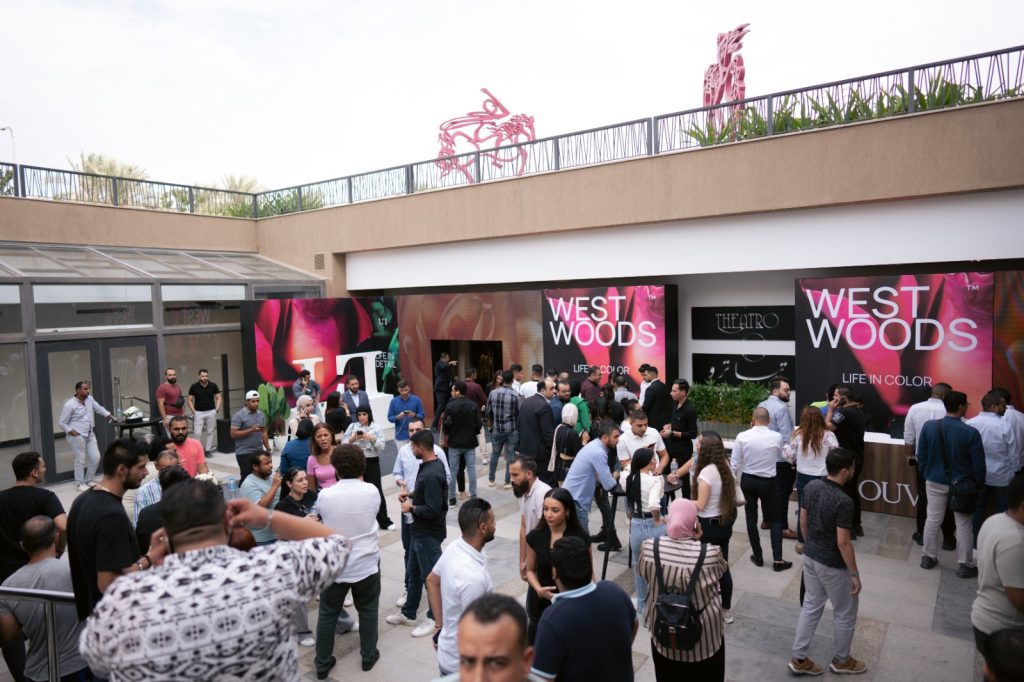 In the presence of an unprecedented gathering of real estate brokers, the developer Life Louvers announced the launch of its first project, "West Woods," in the heart of Egypt's tourist capital, Sun Capital.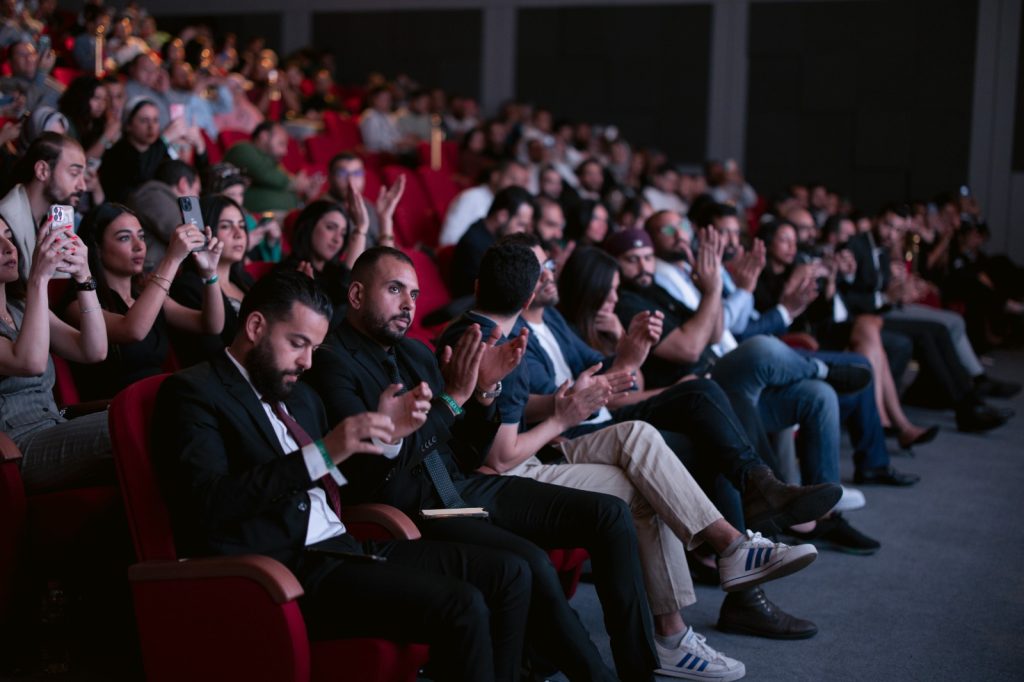 This masterpiece, West Woods was designed by Hany Saad Innovations (HSI) on a 50-acre plot directly in front of the Pyramids of Giza, located on the Fayoum Road and just minutes away from the Grand Egyptian Museum. This makes it a strategically located center amidst the most upscale urban communities in 6th of October City and within steps of Egypt's and the world's historical landmarks.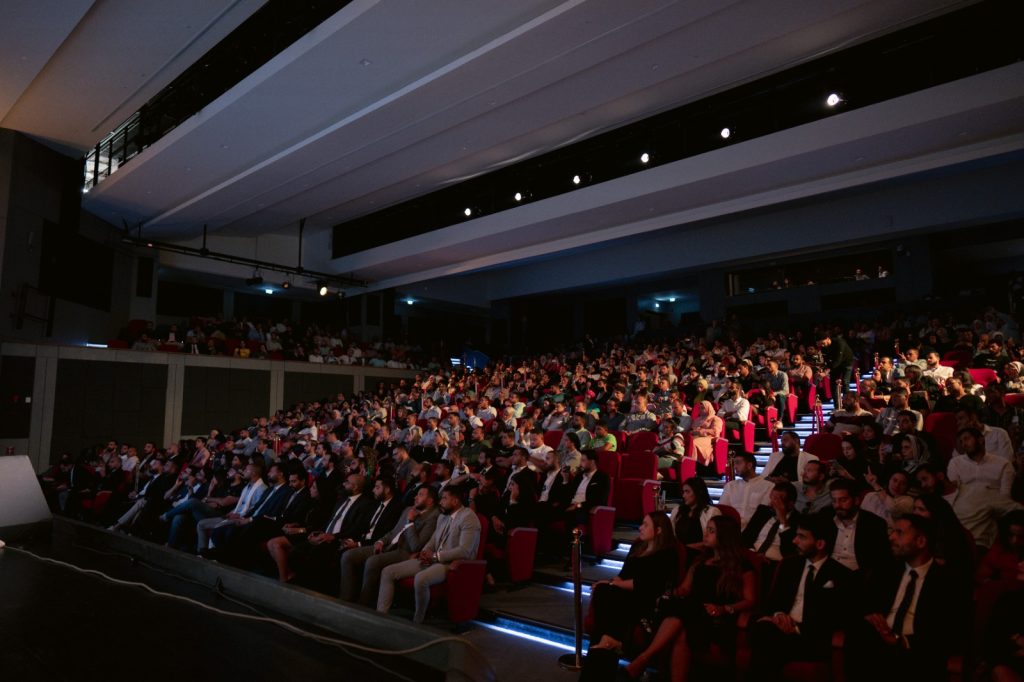 The project boasts an architectural design that embraces nature and simplicity, with a construction ratio of 15%. The company has allocated 85% of the total project area to open green spaces for the comfort and luxury of its clients.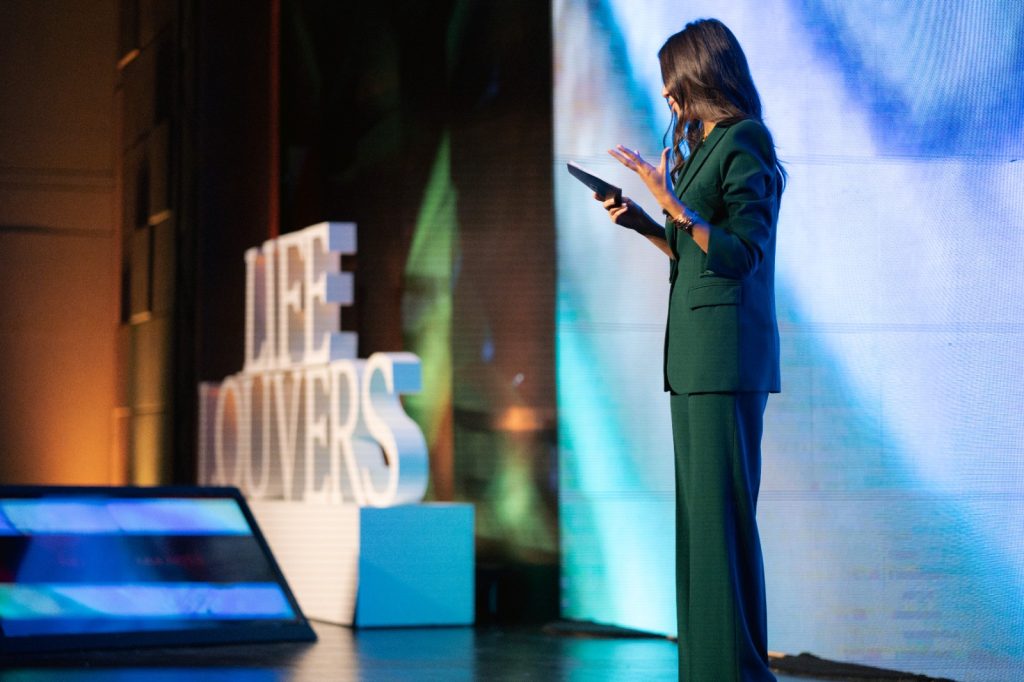 The two masterminds behind the project are Engeneer Amr Shoukry, CEO of Life Louvers and Engineer Ahmed Shoukry, the Chairman.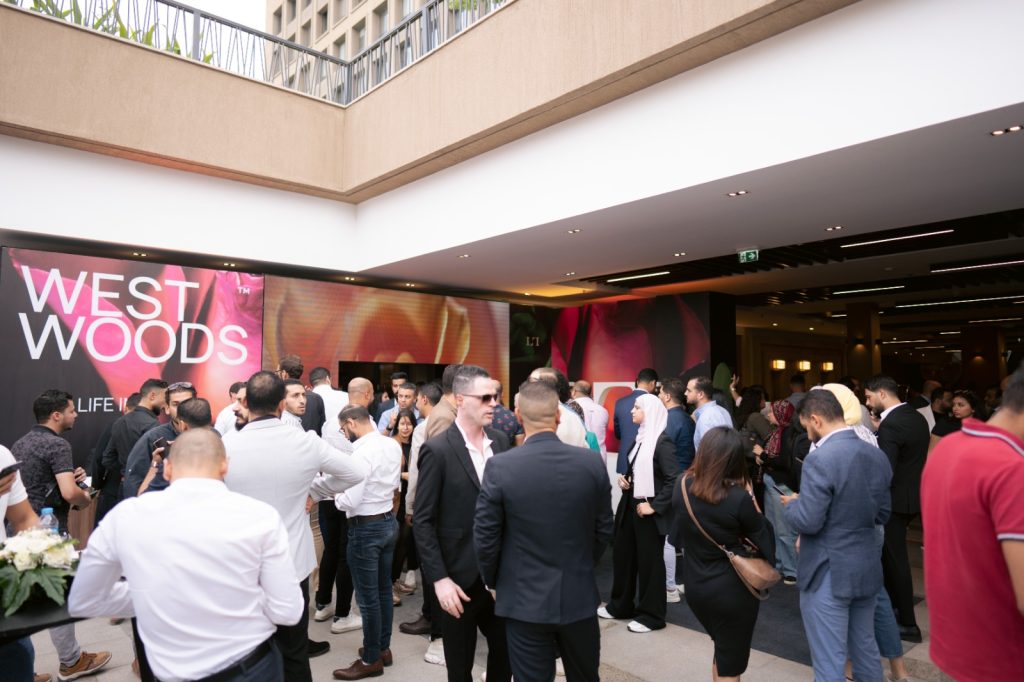 The launch event was attended by Engineer Mohamed El-Saman, Managing Director of Longe Black, Egypt primary luxury brands consultants, who worked on designing the brand and strategy for the developer, "Life Louvers," and the "West Woods" project.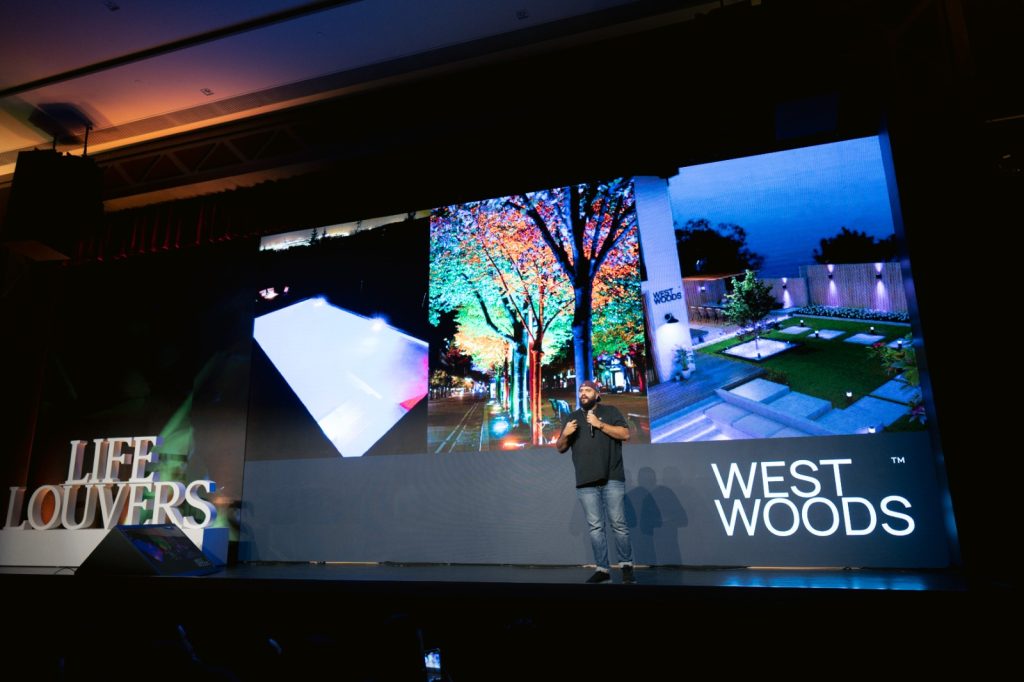 West Woods Compound stands out for its prime location in the heart of Sun Capital, directly on the Boulevard Road with a frontal view of the Club House. It's also a short distance from the most significant commercial and administrative area in Sun Capital, as well as a few minutes from major roads such as the Tourist Ring Road, the Middle Road, Sphinx Airport, the Grand Egyptian Museum, and Mall of Egypt. This provides easy access to many key landmarks and vital areas in the Western Cairo region and its surroundings.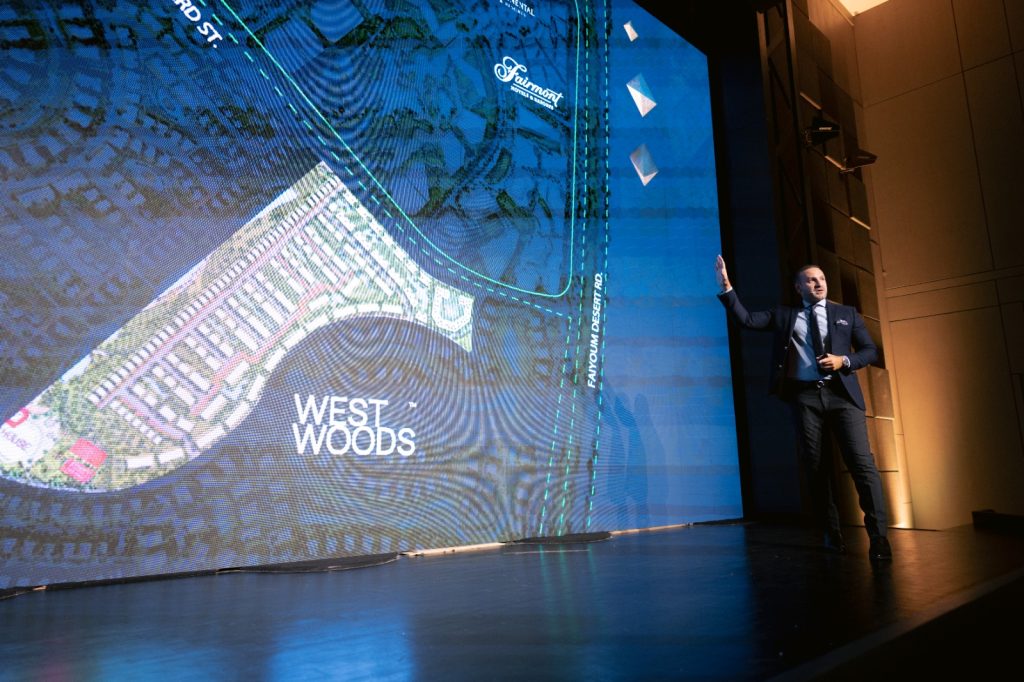 The new project by Life Louvers includes a variety of luxurious residential units, starting from elegantly designed apartments with sizes ranging from 96 m2 to 199 m2, all the way to luxurious villas with distinctive modern designs (townhouses, twin houses, independent villas) with sizes starting from 210 to 267 m2. Each unit features well-proportioned spaces, distinctive views, spacious green areas, and comprehensive facilities to meet all needs.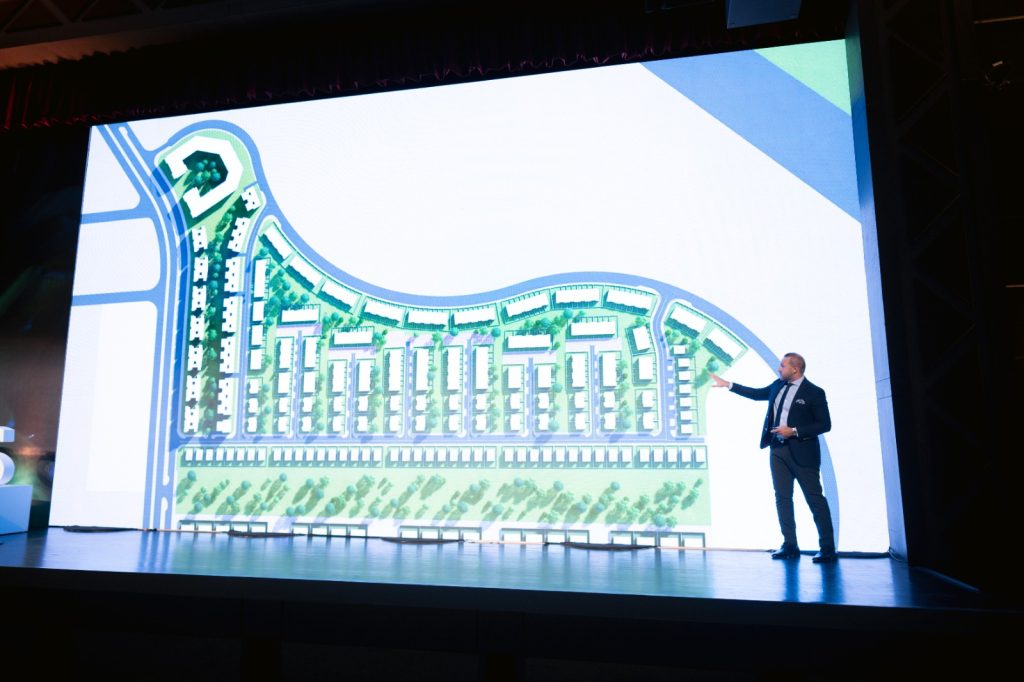 Delivery is scheduled after 4 years at competitive prices, with a 10% down payment and installments for up to 8 years, making it a significant investment opportunity with high value for the price.