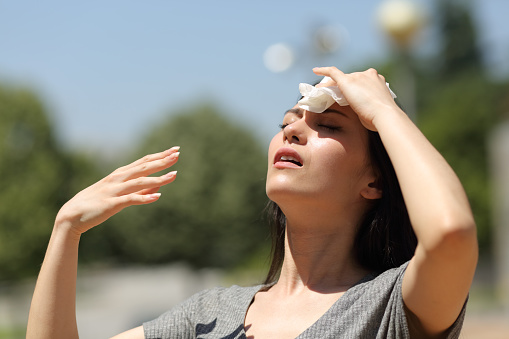 Now that the scorching heat of summer has arrived, you're starting to wish for winter. Beating the heat is essential, especially during summer mornings.
There are several things you can try to help you cool off and find that sweet spot between feeling too hot or feeling too cold. Sitting yourself down right underneath the AC is not what we're talking about here. The best way to neutralize that overwhelming heat is by focusing on things that make the heat bearable.
1. Have some ice cream!
There is no better time in the year to have ice cream than in hot weather. No one can deny the pleasure of enjoying a nice bowl or cone of ice cream on a hot summer day. You can try frozen yogurt, gelato, to keep things fresh or just classic ice cream to help you fight off that summer heat.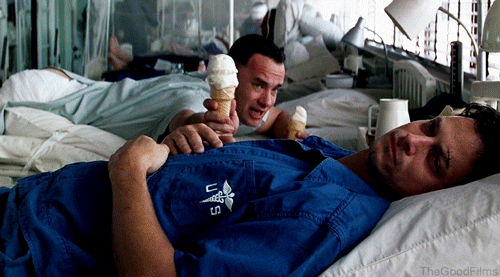 2. Always have a water bottle in handy
Everywhere you go, just carry around a small water bottle to help you cope with the never-ending urge to quench your thirst. Your body will thank you for cooling it off properly. Whether you're on the beach or in the park, keep that water bottle close.
3. Wear lighter clothes 
Pick lightness rather than aesthetics. That way, even if you feel the heat, any breeze that comes your way will make you feel that much better because of the unique contrast that only the summer can deliver.
4. Put some ice in all of your beverages
No matter how intense the heat gets, once that cold liquid hits your tongue, you'll feel all that misery leaving your body. Ice is so important to help you stay relaxed and tolerate the heat in a much better way.
5. Eat cold watermelon
There is nothing better than some fresh watermelon in this heat. It'll keep you hydrated, in a good mood and it just tastes great!